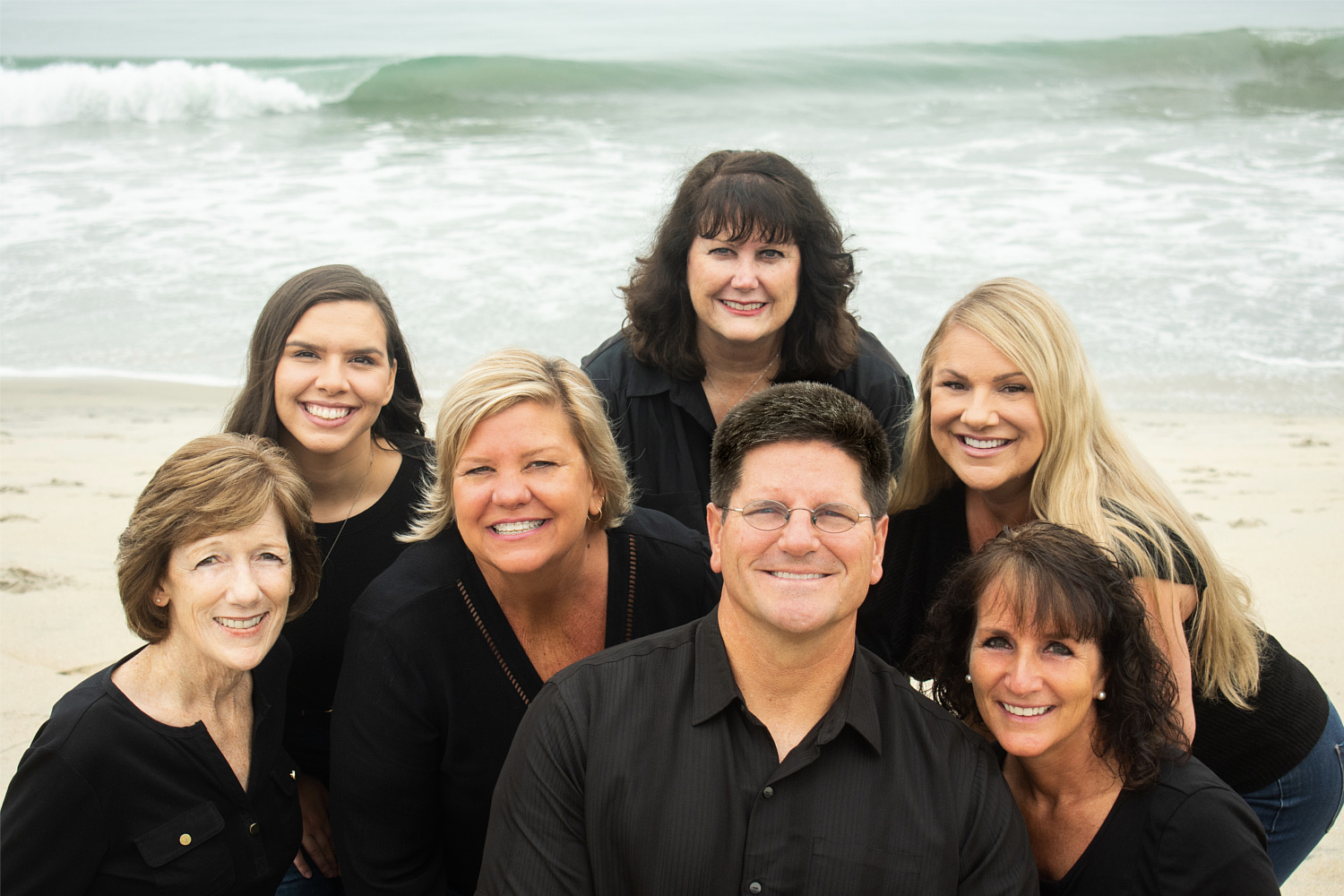 Each member of the Willes Ortho team chose to work in orthodontics because of the awesome, life-changing impact it can have for our patients — and because the journey to that goal is so much fun! We aspire to create beautiful smiles not just when the braces come off, but at every appointment. We invite you to get to know us. We would love to make you smile!
Heidi B.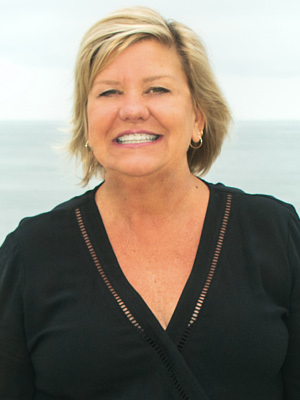 Heidi combines kindness, humor, and a wide range of orthodontic expertise in fulfilling her responsibilities as a treatment coordinator. She ensures that every patient understands and is comfortable with each step of treatment. From assisting Dr. Willes in the initial orthodontic examination to explaining financial options and making insurance arrangements to coordinating appointments and taking X-rays, Heidi enjoys the opportunity to guide patients down the path to a happier, healthier smile. She says, "I love watching our patients' confidence grow … seeing their personalities really come out as a gorgeous smile emerges. Orthodontics really changes people's lives in such a great way! And I love that we sincerely want our patients to feel right at home. Dr. Willes truly cares about each and every person … and he makes it so much fun!"
Carrie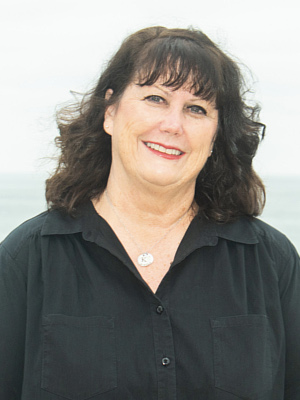 Carrie is usually the first person you'll meet when you call or come into Willes Orthodontics. With more than 30 years of orthodontic experience — both in the front office and as RDA, Carrie is qualified to help, whatever your needs. Even more important than her experience, though, is that she loves the chance to serve each patient — and her warmth, enthusiasm, and genuine concern for others show through. Carrie explains, "It is exciting to see patients' smiles transform over the course of treatment, and it is rewarding to see how happy patients are with the end result! I enjoy the opportunity to get to know each patient and hear all the exciting things that happen in their lives during their treatment." She adds, "Working for Dr. Willes is an honor. He is a great orthodontist!"
Bria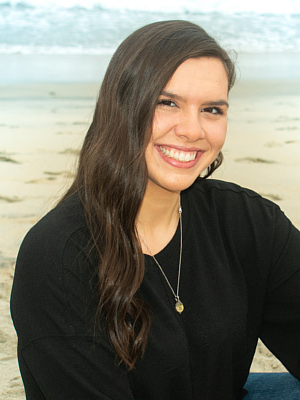 Bria chose to work in orthodontics because of positive orthodontic memories from her youth, and now she wants to make orthodontics great for others. Her goal is to help each patient feel comfortable, cared for, and have fun. As she explains, "Ortho is definitely the most fun, enjoyable, rewarding specialty to work in. Getting to know each patient and helping them feel like family is one of my favorite things, especially knowing I've helped change patients' lives one smile at a time." Her experience here is completely opposite that of her youth: "Working at Willes Orthodontics is awesome! The team is great, and I love how Dr. Willes is a perfectionist; he truly wants what's best for our patients!"
Heidi W.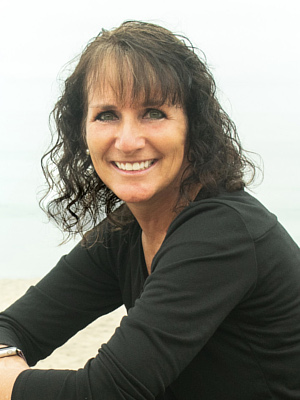 Heidi loves being part of the Willes Orthodontic team in a variety of supporting roles. As Dr. Willes's wife, she utilizes her background in journalism and public relations to oversee the marketing aspects of the practice, like planning and running our fun patient and colleague activities, as well as managing our social media. She also does the bookkeeping — and she can make a Costco run with the best of 'em! Her favorite part of being on the team, though, is the chance it gives her to associate with the incredible staff and patients that are Willes Orthodontics. As for the doctor himself, Heidi thinks he's the greatest! But, of course, she's biased. (Heidi also enjoyed taking the beach scene photos for our website.)