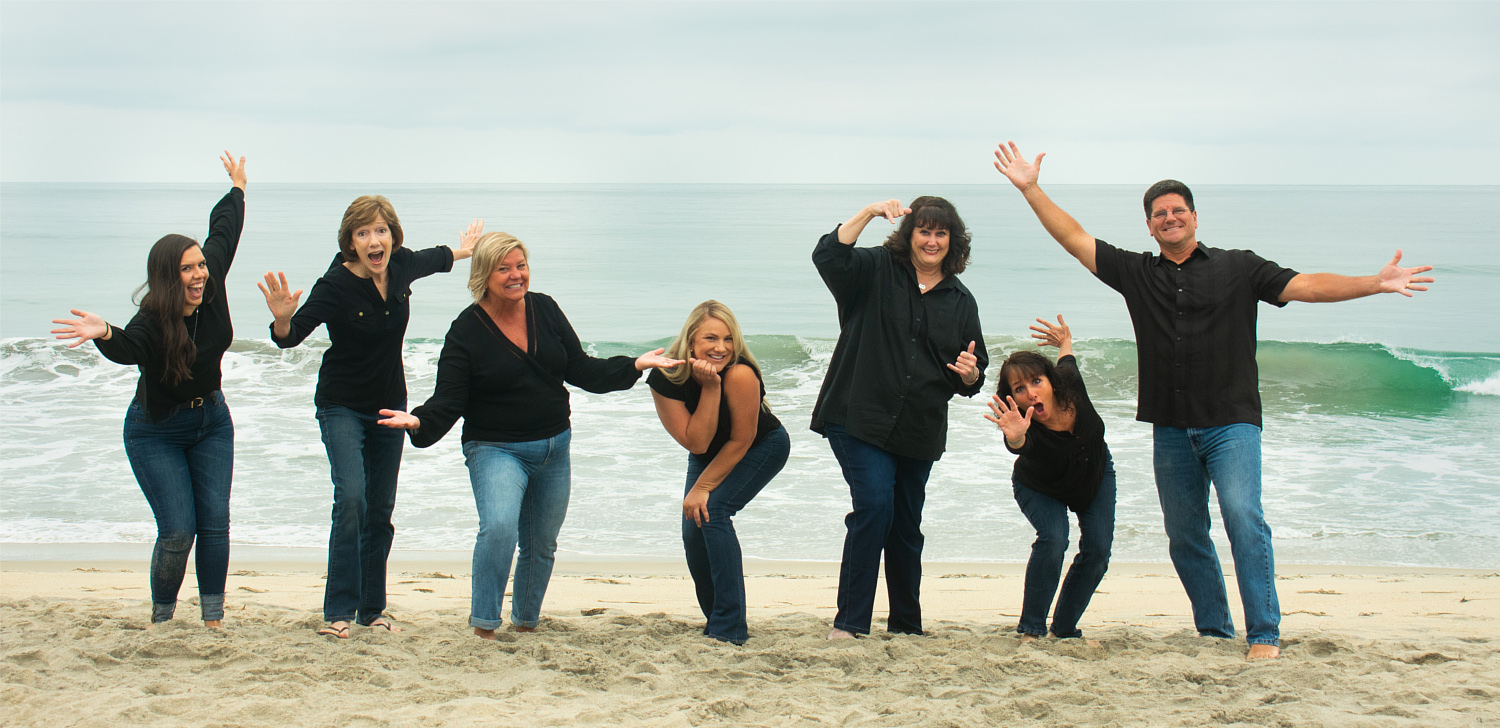 When there are so many orthodontic choices out there, "Why Choose Willes Orthodontics?" is an important question. And our best answer is because not only is Dr. Willes a highly trained, extremely experienced, board-certified orthodontic perfectionist, but because he LOVES what he does: He genuinely enjoys the challenge of providing the best treatment possible and making sure you have the healthiest, most perfect smile imaginable.
The whole Willes Ortho team strives to make the entire experience fun and give you a reason to smile with EVERY interaction. We hope you look forward to coming to our office, not only because you know you will receive amazing orthodontic care, but because you also know we'll be there to support and cheer you on and celebrate your successes, and even sympathize when things don't always go as hoped in daily life. We want to be your smile-makers in more ways than just straightening your teeth.
As enjoyable as we strive to make our associations with you, we are equally diligent in ensuring that all the practical, technical aspects of excellent orthodontic care are also in place: up-to-date research and continuing education, OSHA best-practice standards, convenient financial arrangements, ease of scheduling appointments, on-time appointments, emergency access to Dr. Willes, etc.
We also seek to always communicate clearly, answer all your questions, and address any concerns. Our goal is your complete comfort and trust ... and your healthy, beautiful smile. So if you're not already part of our orthodontic family, we invite you to come get to know us. We would love to serve you in the future.